Facility Management


Solutions for your property
Transparent. Independent. International.
Enabling you to concentrate on your core business.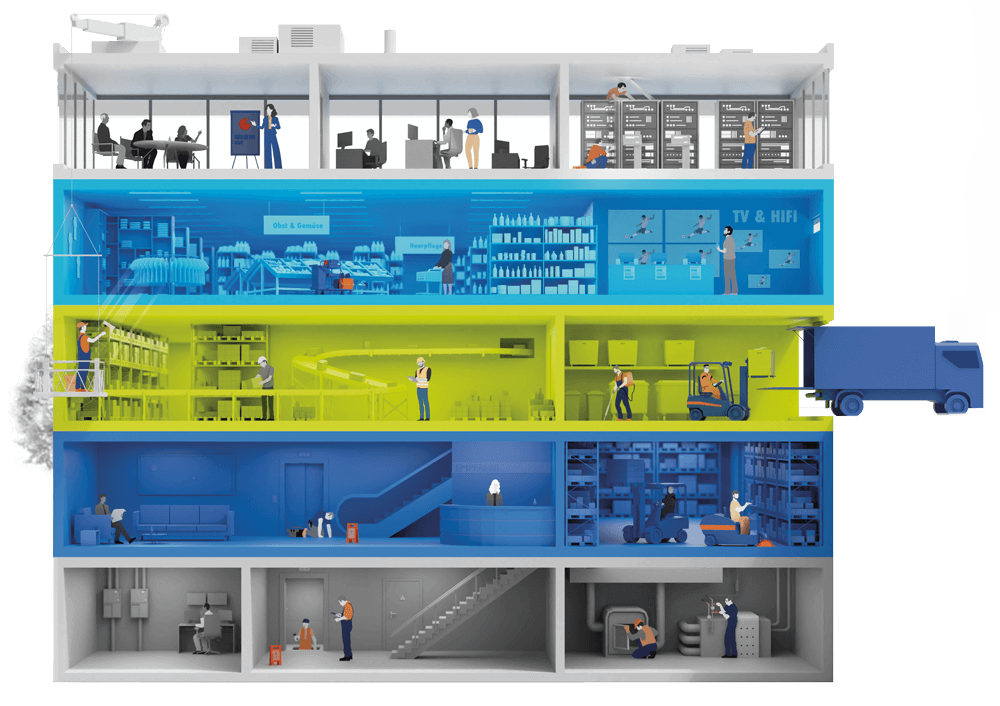 Intesia Group in numbers
12 LANGUAGES
1,500 LOCATIONS covering an area of approximately 6,200,000m².
1,250 SERVICE PROVIDERS with 4,300 EMPLOYEES.
We work with 3 top UNIVERSITIES.
We support 7 charitable organisations.
Every company has a challenge. Our challenge is your facility management.
– Daniele Socci
Who we are
We as Intesia, stand for transparency, independence and internationality.
With our europeanwide network we are the perfect choice for your business.
We take care of your facility management – analysis, control, strategy and monitoring for all FM trades – so you can focus on your core business.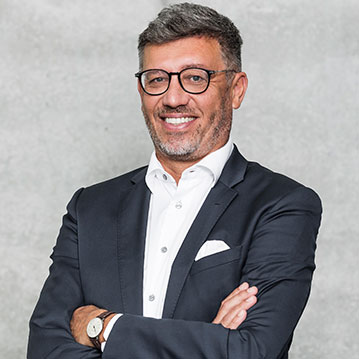 Claus Vogt,
Owner & CEO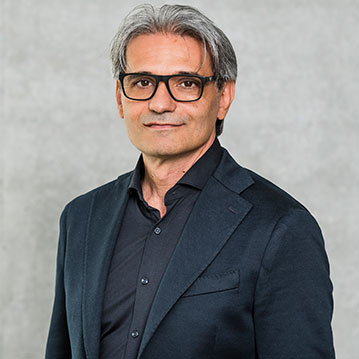 Daniele Socci,
Managing Director Italy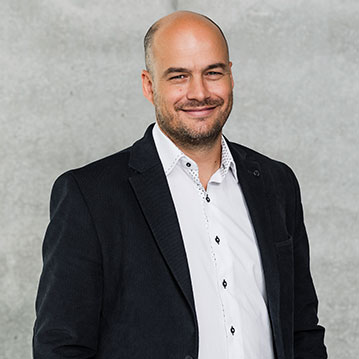 Eric Foesser,
Managing Director France, Spain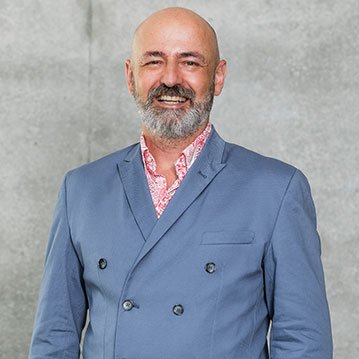 Harald Bientzle,
Head of Operations Germany, Switzerland, Europe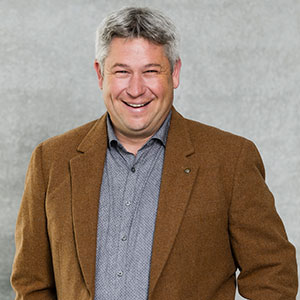 Peter Kraft,
Country Manager Austria
Intesia compact – Strategy & Implementation
Our strategic consulting brings together and organises this diverse range of challenges – individually according to the customer's situation and needs. What distinguishes us from pure consultants is that we are also able and willing, at your request, to put our ideas into practice in your operations – either modular or full service.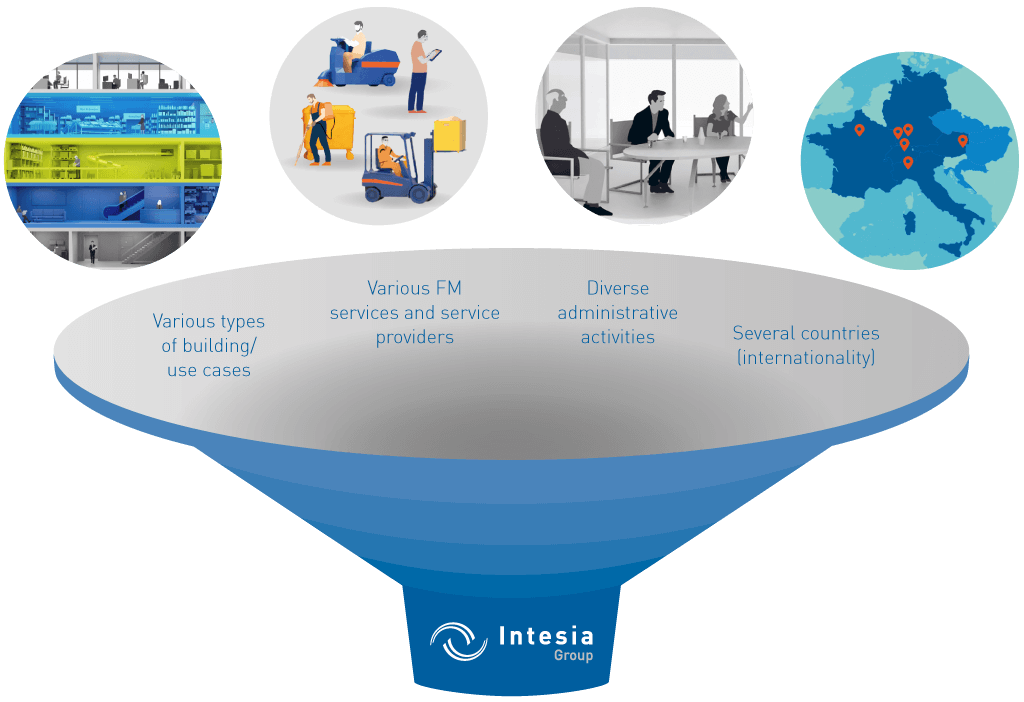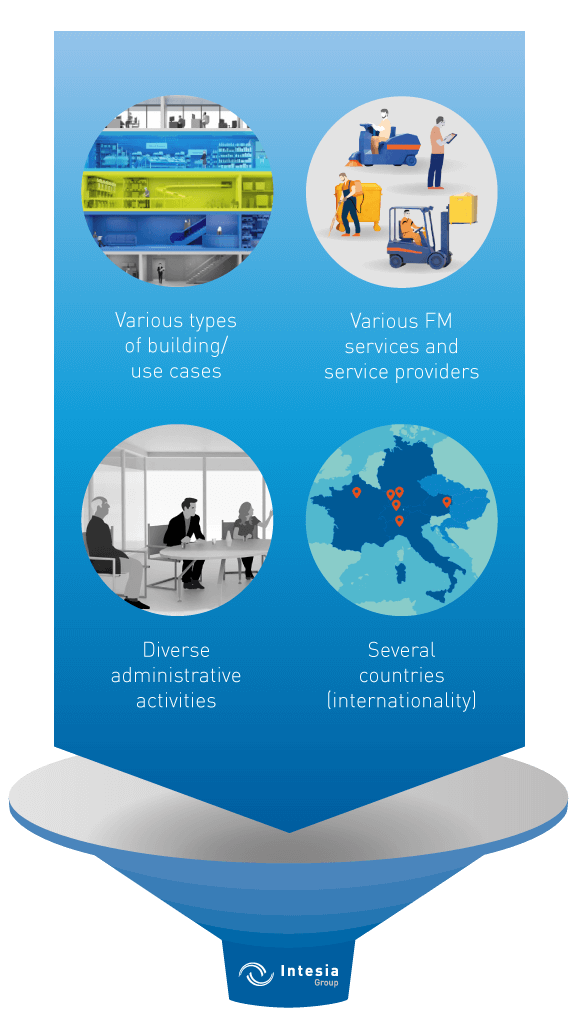 Added value for our customers
Strategy and conception
Transparency and comparability
Benchmarks
Tailored best-practice solutions
Implementation