Our jobs
We are an internationally active group of companies and manage facility management (FM) for our customers. We keep our customers' backs free so that they can concentrate on their core business. From consulting and conceptual design to management, monitoring and controlling of FM services.
We look forward to receiving your application!
In the end, it's always people working together to find the best possible solution.
– Theodor Fontane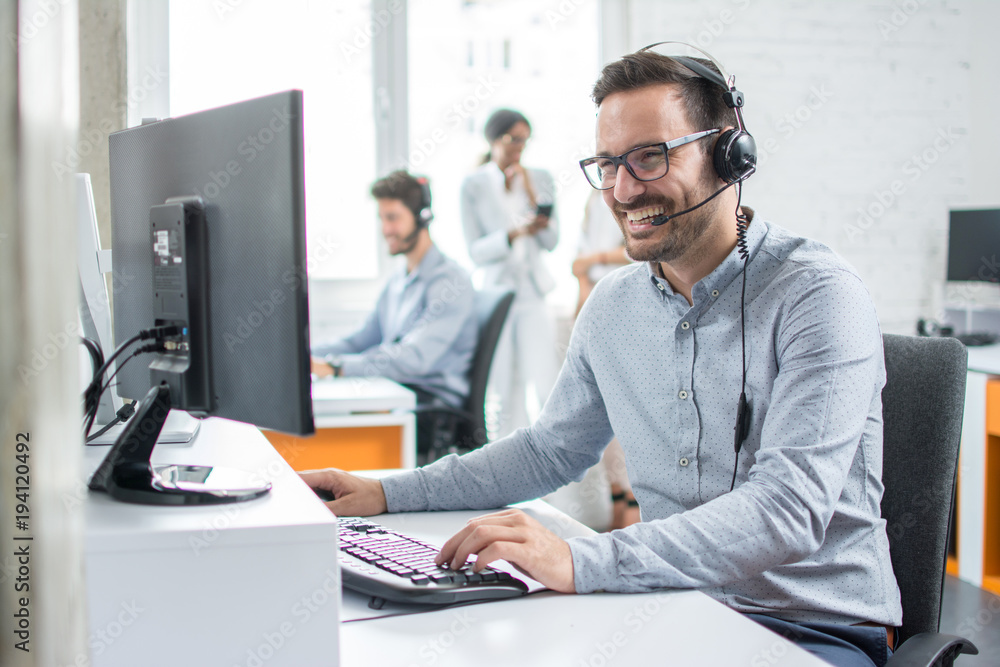 We are looking for you to join our team at our headquarters in Böblingen.