If you want to know just how good we really are, you couldn't do better than to ask our customers. They are from various countries and different industries. They all value the knowhow, professionalism, expertise and language competence we have built up over many years.
We are the right partners for customers who value efficient and systematic service. We work internationally and are able to respond and adapt flexibly to your requirements. Our focus is consistently on benefits for our customers – which is why we keep on developing new and better facility management solutions.
This philosophy, which pervades all the levels of our company, is put into practice every day by our employees – and is also valued by our customers.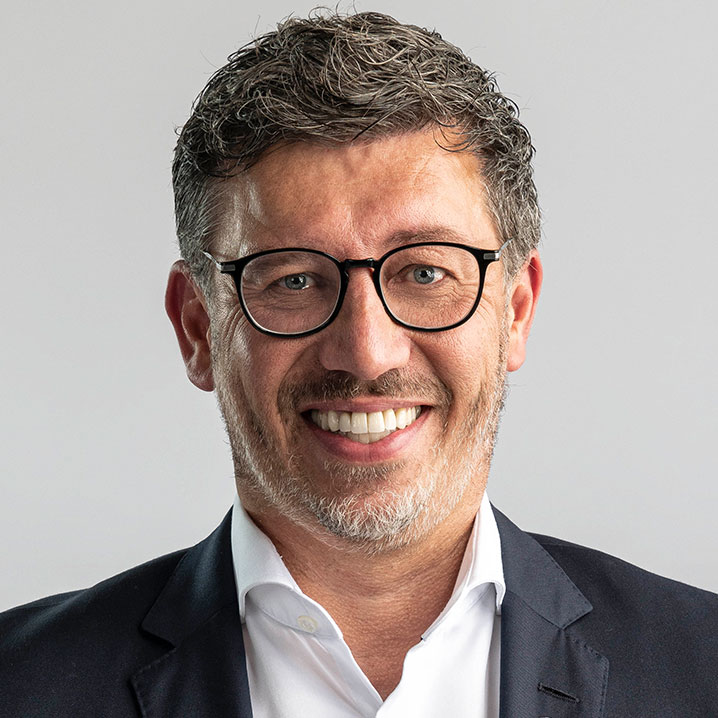 We are at your disposal as a competent and reliable contact.
– Claus Vogt, Owner & CEO